Do you have a need for a mobile platform system? Let Premier Safety design a LOBO Work Platform System for you today.
The LOBO Work Platform System is a radical new concept in access equipment. From a simple Trestle Leg to a complex mobile free-standing structure, you will find no other system that offers such flexibility. The LOBO access system is a truly unique industrial maintenance platform. It can be easily tailored on site to your specific application. The LOBO work platform system centers around a proprietary clamp and tube design. Additionally, it eliminates the need for traditional (ridged frame) scaffolding and ladders, without the need for specialized training or tools to build & use.
Many of the world's largest corporations utilize the LOBO Modular Work Platforms. Some include: Boeing, GM, Volvo, Ford, Nasa, Bell Helicopters, Miller Brewing, Anheuser Busch, The Pentagon, Boston Transit, New York Transit, Bombardier, Rolls Royce, Johnston Space Center and the Denver Airport.
Safe Access

Flexible, Adjustable, Expandable

Low Cost and Custom

Easy Assembly– No Tools Required

Quality Tube and Clamp Construction

Flexibility and Expandability

USAOSHA / ANSI A10.8 Compliant

CSA Compliant

British Standard Compliant

Full Certified Training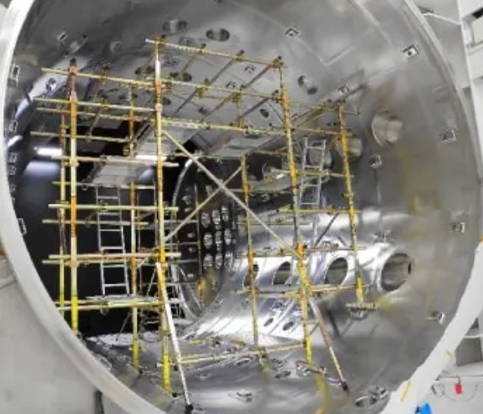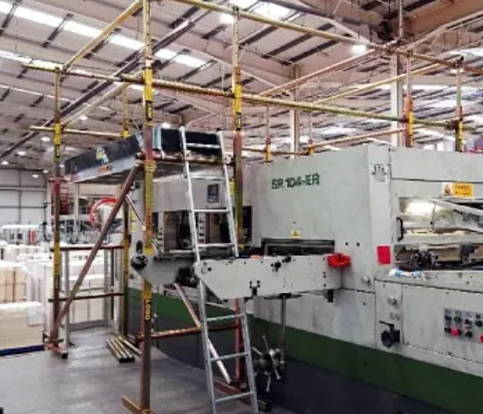 LOBO is Flexible and Expandable
You can assemble the LOBO into virtually any configuration, shape or size in a matter of minutes. Its versatile design allows for virtually any customized solution, especially when accessing tight or otherwise difficult to access areas. Should your application change, there's no need to buy a new system. Workers can expand the LOBO work platforms in any direction by simply adding more standard components.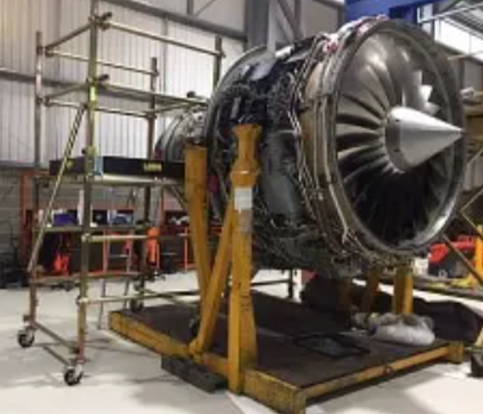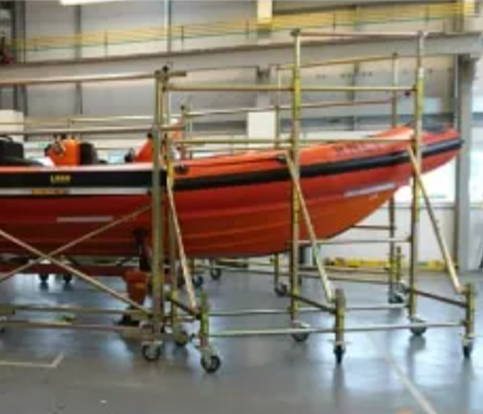 This Work Platform System can be customised to deck out an entire large area or to provide a secure platform in a narrow passageway, giving you the facility to quickly construct a secure free-standing, static or mobile platform.
The product has been designed, developed and refined specifically as simple to use assembly concept in order to maximize usage, be totally versatile and minimize build time.

LOBO can reduce your costs and increase your safety

The LOBO Work Platform System is an industrial maintenance work platform system which can easily be tailored to individual requirements to provide a bespoke work platform. The LOBO Scaffolding System is a unique modular access system, based around a patented clamping design, which absolutely anyone can use to assemble custom work platforms with absolutely no need for tools, thus eliminating the need to hire outside scaffolding help for every new task or project.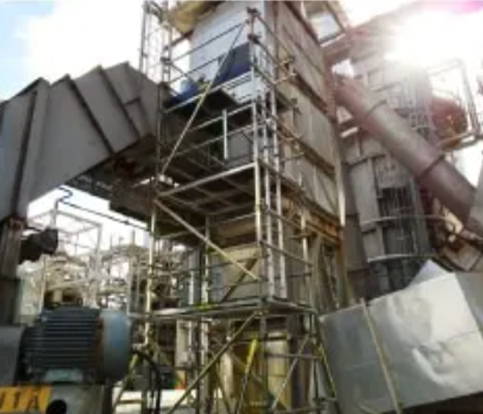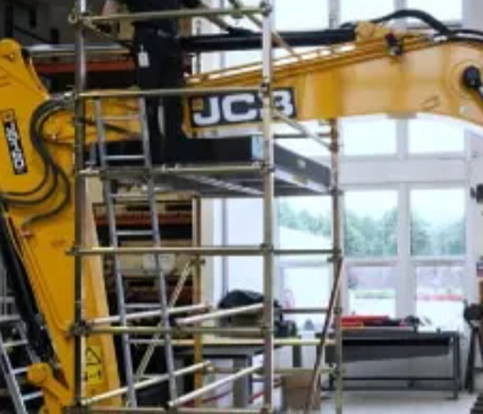 Whether you are building from scratch, or bringing your facility up to the current standards, get started by contacting a representative today. Learn how the LOBO Access Modular Platforms can save your company time & money, through all phases of your maintenance and operations.