Premier Safety brings over 70 years of support to the Fire Service & First Responder Industries by providing products and services designed and vetted for quality, dependability and value.
Premier Safety is the smart choice for all safety and fire solutions. We provide you with head-to-toe protection for emergency response situations. We are a living, breathing resource of experience, expertise and knowledge that partners with you to help ensure you are fully equipped and supported to accomplish the task at hand.
We can assist you with product sales, rental or leasing depending on your needs. We support the solutions we provide you with service, repair, consulting and training services.
Unpredictability Is What All Fires Have In Common
So when responding to a fire you need equipment you can rely on. We maintain and service your equipment to comply with manufacturers' exact specifications. Our trained and certified, technicians can ensure that whatever you use in the field performs at peak efficiency every time.
Depend On Us When They Can Depend On You
With real time technical support and a comprehensive service program that maintains whatever we offer. That goes for respirators, breathing air, gas monitors and even items like Level A suits when they need pressure testing. We can do it all in house or on-site.
Experience And Skills Learned During Training Can Save Lives
Our comprehensive and professional training program caters to the unique needs of both fire fighters and technicians and meets the specific requirements of individual fire departments.
In-House Capability To Perform Complete Hydro-Testing
We test, refill SCBAs and breathing air storage cylinders. We also inspect, overhaul and flow-test SCBA.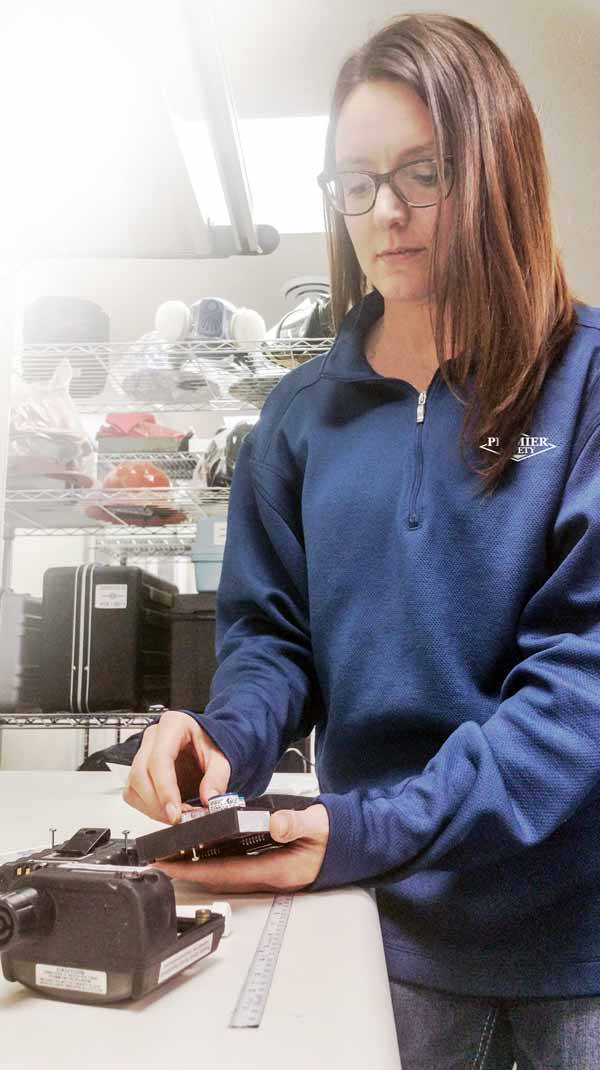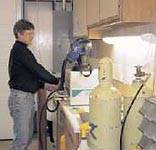 SCBA Flow Testing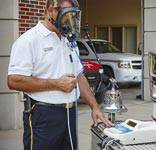 Respirator Fit Testing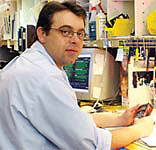 Gas Detection
Calibration & Repair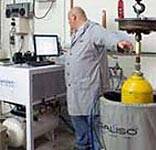 Cylinder Hydrotest