THE MSA CONNECTED WORK PLATFORM
We live in a connected world. But in the workplace, the technology that enables connectivity is often under-utilized or missing altogether. Until now.
We call it The MSA Connected Work Platform, driven by the ALTAIR io™ 4 Gas Detection Wearable by MSA.
THE MSA CONNECTED WORK PLATFORM UNVEILING - WATCH NOW!
ALTAIR ioTM 4
GAS DETECTION WEARABLE
AUTOMATIC CONNECTIVITY
Built-in cutting-edge, CAT-M LTE cellular connectivity and integration with the MSA Grid. Deploys in seconds, right out of the box. No IT required.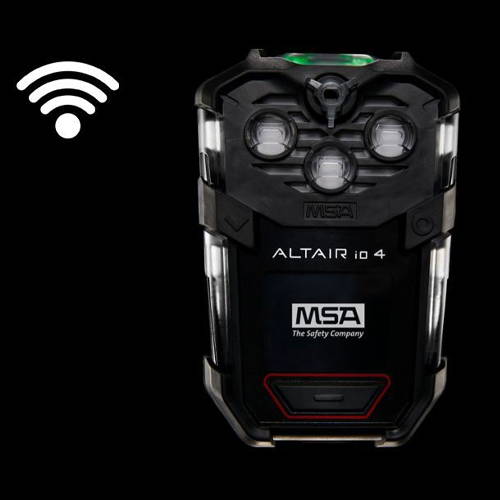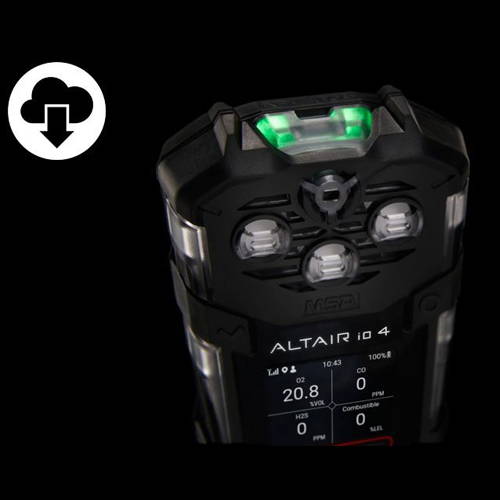 OVER-THE-AIR UPDATES
The best just keeps getting better. Rich, new safety and detection features are delivered safely and securely from our cloud to your fleet.
AUTOMATIC BUMP AND CALIBRATION
When in the Dock, the ALTAIR io 4 portable gas detector knows when it needs a bump test or calibration to be compliant and immediately runs the appropriate test.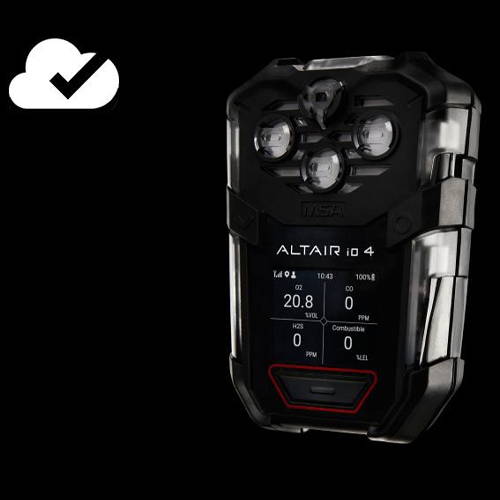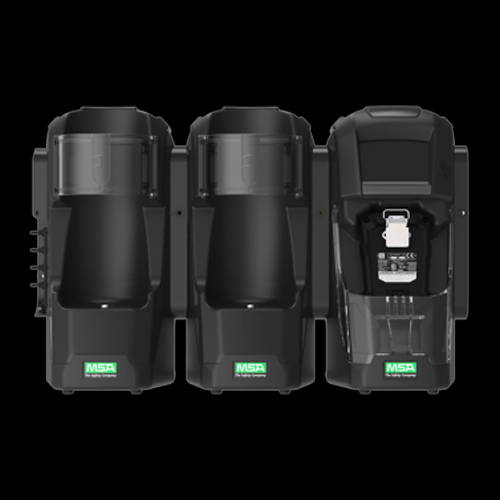 ALTAIR io™ DOCK
Works seamlessly with the ALTAIR io 4 portable gas detector.
Leverages the ALTAIR io 4 connectivity for fast, correct test system setup – When the ALTAIR io 4 is in the Dock, all compliance reporting is sent immediately to your MSA Grid account. There is no human interaction, helping to minimize the risks associated with record keeping.
Our comprehensive list of the world's best brands.
We stock head-to-toe PPE products to cover your safety needs.
We ship same day on from our warehouse locations throughout North America so you have the products you need when you need them.
INTERESTED IN THE MSA CONNECTED WORK PLATFORM?