Unpredictability is what all First Responders have in common. Be prepared with Premier Safety.
---
Premier Safety is the smart choice for all safety and fire solutions. We provide you with head-to-toe protection for emergency response situations. We are a living, breathing resource of experience, expertise and knowledge that partners with you to help ensure you are fully equipped and supported to accomplish the task at hand. The vast array of products we have available can make us the single resource to secure everything needed to do the job right. When you are in the field, we are there to offer any technical training and support you need to see the job through.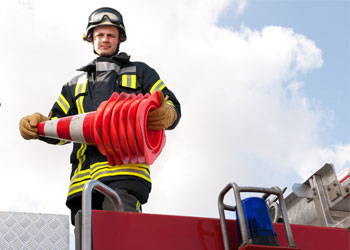 Categories
Air Sampling Pumps
Cylinder Service
Fall Protection
Gas Detection
Hi-Vis PPE
Noise & Sound Detection
Ventilation/Filtration
Water Measurement
Thermal Imaging Cameras
Turnout Gear
Head Protection
Hand Protection
And More
From These Manufacturers
Bullard
Cairns
Elkhart Brass
Industrial Scientific
Justrite
MSA
RAE Systems
Scott Safety
And More
Service is our specialty
When responding to an emergency you need equipment you can rely on. We maintain and service your equipment to comply with manufacturers' exact specifications. Our trained and certified technicians can ensure that whatever you use int he field performs at peak efficiency every time.
Premier support
With real time technical support and a comprehensive service program that maintains all we offer. This includes respirators, breathing air, gas monitors and even items like Level A suits when they need pressure testing. We can do it in-house or on-site.
Life-saving training
Our comprehensive and professional training program caters to the unique needs of both First Responders and technicians and meets the specific requirements of individual departments.
From the station to the scene...we have it all
Services we offer:
Confined space entry
Decontamination
Equipment consultation
Extrication
Fall protection equipment
Gas and chemical instrumentation
Personal protective equipment (PPE)
Rental and leasing
Rescue equipment
Respirator programs and fit testing
Respiratory protection
Service and repair
Training
HazMat Response
Rent. Return. Repeat
If you need equipment in a pinch or only for a short time, rental may be a great option for you. Our Performance Guarantee and Return Policy ensure all equipment shipped will operate to the manufacturer's specifications for the entire length of the rental contract under normal use and operation. We conduct a multi-point quality control inspection prior to every rental. We are confident the product you receive will work as if it's brand new, right out of the box.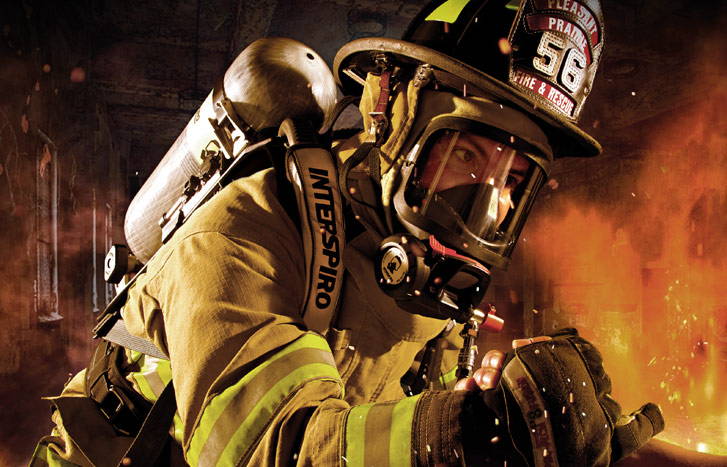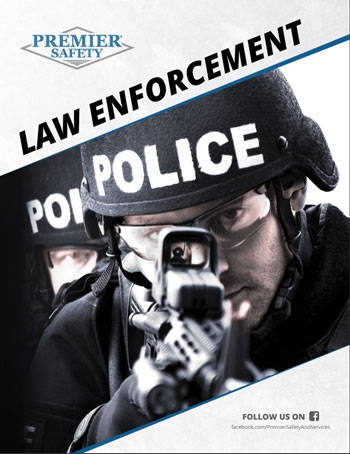 WE HAVE ONE GOAL:
To help our customers protect their employees, their companies and their communities from safety and environmental hazards. We are committed to providing the best safety and environmental products to our customers - and backing those products with the most experienced technical knowledge in the industry
Our sales team is knowledgeable, professional, courteous and ready to take your order or answer any questions you may have. To better cater to our customers' needs, we offer both service contracts and equipment leasing, enhancing our commitment to service and establishing long-term relationships with our customers. We also offer a wide range of products available for daily, weekly or monthly rentals to suit your budget and project.
Contact us for more information:
800.962.7837
info@PremierSafety.com