Providing complete safety and facility solutions since 1950 to the US and Canada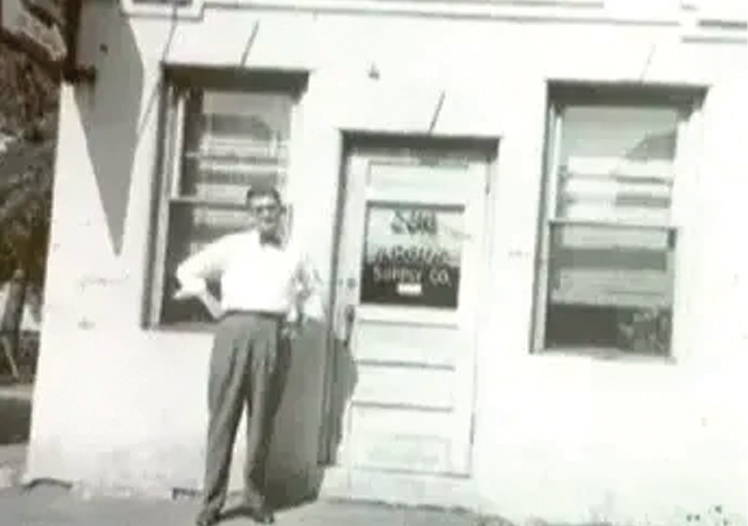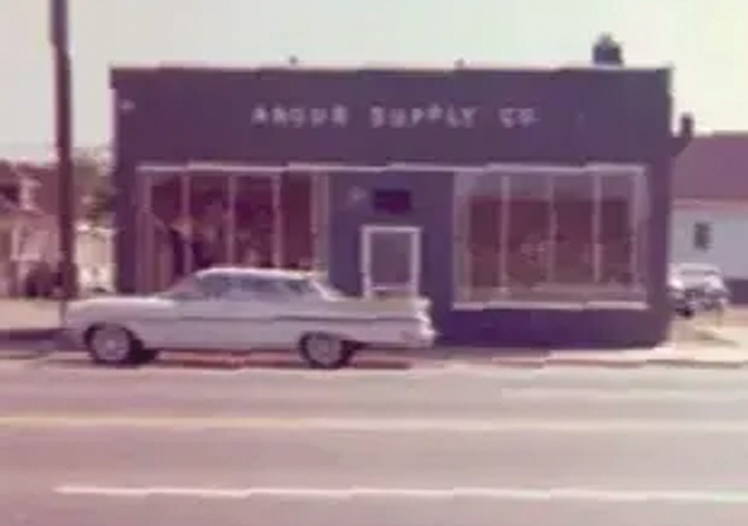 From the very beginning in 1950 as Argus Supply Company, our customers rely on us to listen & understand the safety & workplace issues they experience every day and provide solutions to keep their employees safe with products from the world's most innovative and respected brands. Today's Premier Safety has become a leader in providing leading PPE & technical life-critical safety products and workplace solutions throughout North America.
Premier Safety works with each customer to provide the best and most cost effective solutions that fit the customers requirements.
We provide solutions including sales, rental or service that best meets your needs – a complete one stop shop solutions provider.
Partnering with Affiliate Distributors (AD), we have a comprehensive list of the world's best and most proven brands.
We stock head-to-toe personal protection equipment (PPE), technical safety products and facility management solutions to cover all your safety and workplace needs.
We ship same day from our warehouse locations throughout North America so you have the products you need when you need them.
You need to rent a technical safety product tomorrow for a job? We have the most comprehensive list of technical safety products for rent.
Lower cost. Zero maintenance. Easy returns.
Let's Keep Your Safety Products Working For You!
We calibrate, certify and repair gas detection equipment, self-contained breathing apparatus, tripod & winch fall arrest systems, indoor air quality equipment, ventilators, heat stress monitors, fit testers, breather boxes, air compressors and more!
After Sales Support? We Are Here For You!
Our factory-trained technicians and sales reps have the expertise to help you with any application you face. We offer continued support through product training, fit testing, on-site maintenance, and calibration services, and more – everything you need to keep your people and your business safe.
Interested in a Career with Premier Safety?
Looking for a rewarding career in the safety industry? Premier Safety offers:
Competitive pay
Health/Life Insurance
Matching 401K
Paid time off
Work from home options (restrictions apply)
Click here for more information on a potential Career with Premier Safety.
THE SMART CHOICE for safety and environmental solutions.