Access to the Technical Team
We offer 24/7 expert technical support with all our rental products. Out team is ready to assist you via Phone, Email, or Live Chat.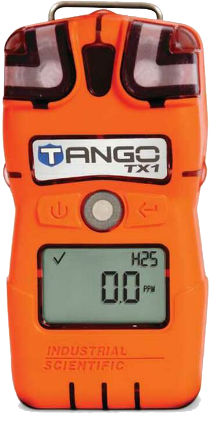 Tango TX1 - Single Gas Monitor
(CO, H2S, NO2)
Experience maintenance-free gas detection and improved worker safety with the Tango®TX1 single gas monitor. A 2-year runtime and patented DualSense® Technology, increase worker safety, regardless of bump test frequency, while reducing overall costs. Simply put, with two of the same sensor, the Tango TX1 is one of the safest single gas detectors available today.
Lightweight and wearable personal gas monitor

DualSense® technology increases worker safety by using two sensors to detect the same gas

Spend less time replacing equipment thanks to the industry's only Guaranteed for life single gas monitor

Optional AlarmAmp™ increases audible alarms to 110 dB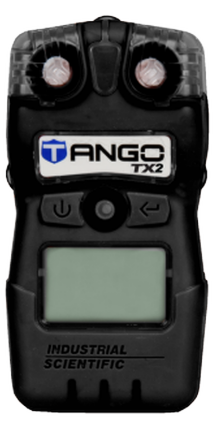 Tango TX2 - Two-Gas Monitor
(CO, SO2)
Protect workers, reduce false alarms, and spend less time managing your gas detector fleet with the Tango TX2. Unlike other two-gas monitors that use combination sensors, the Tango TX2 uses individual sensors to increase alarm accuracy so you can reduce unnecessary shutdowns and improve incident data quality. A two-year runtime from a single, replaceable battery eliminates the need for charging infrastructure and simplifies gas detector management by allowing you to assign each user a monitor. As the only two-gas monitor built with individual sensors and a Guaranteed for Life™ warranty, the Tango TX2 is the most reliable two-gas monitor available.
Reduce unexpected project shutdowns from false alarms by increasing alarm accuracy with two individual sensors

Eliminate the hassle of charging with a single, replaceable battery that offers a two-year lifespan

Increase worker's sense of ownership and save time managing your gas detector fleet by assigning each worker one monitor

Increase compliance and willingness to use the lightweight and hassle-free design

Enjoy peace of mind knowing your monitors are backed by an industry-leading Guaranteed for Life warranty.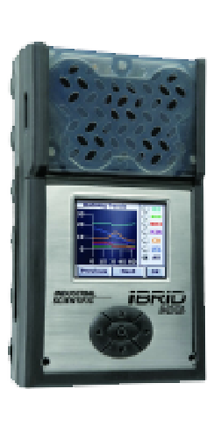 MX6 iBrid® - Multi-Gas Monitors
(CO, CO IR, NO, NO2, PID) Includes Pump
The MX6 iBrid® is the most adaptable six-gas monitor on the market. With hundreds of possible sensor combinations and a robust list of available configuration settings, the MX6 iBrid gas detector is ready to monitor oxygen, toxic and combustible gas, and volatile organic compounds (VOCs).
Monitor up to six gases

Tailor for your unique application with 24 sensor options including PID and IR

Prescreen entries for benzene with an optional convertible kit

Simplify maintenance and reporting with the DSXi Docking Station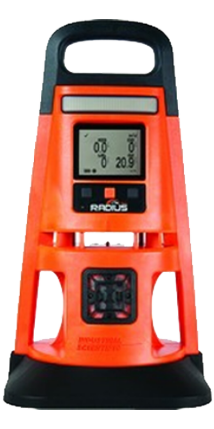 Radius® BZ1 - Multi-Gas Monitors
(PID, O2, LEL, CO, H2S) Includes Pump
The Radius® BZ1 Area Monitor is a rugged gas detector that connects your entire worksite. Designed to go where the work is, Radius can be deployed in seconds for emergency response scenarios or left in the field for up to 7 days on a single charge or for an unlimited period with the Solar Power Supply. Radius shares readings and alarms with other units and personal gas monitors through LENS® Wireless allowing you to create a dynamic safety network that changes with the needs of your operations.
Detect up to seven gases simultaneously using 18 sensor options including PID

Reduce battery swapping with a typical run time of 7 days (168 hours)

Cut through high-noise environments with alarms that sound at 108 dB

Know what's happening at a distance thanks to the largest display of any area monitor and customizable alarm action messages such as "EVACUATE" or "VENTILATE"

Increase worker safety with DualSense® Technology, which provides redundant protection by using two sensors to detect the same gas

Gain real-time visibility and respond faster in an emergency by pairing with the RGX® Gateway for live monitoring

Simplify maintenance and reporting with the DSXi Docking Station